The 17th China International casting Expo and the 13th International Die Casting Industry Exhibition were held in Shanghai New International Expo Center on March 13, 2019.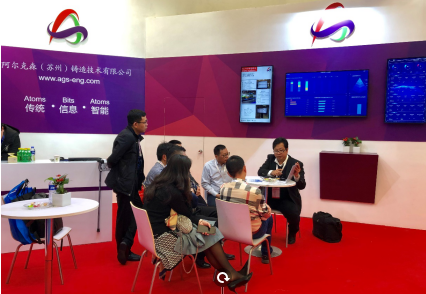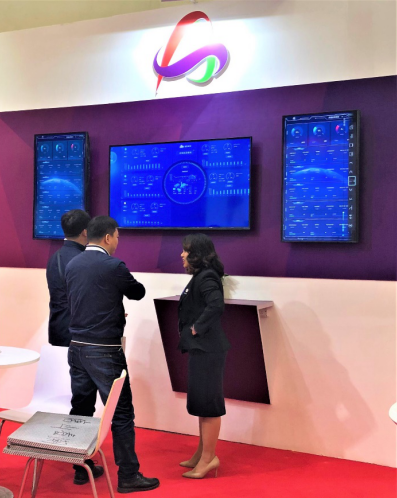 In this casting exhibition, AGS introduced one of the core parts of AGS: digital and intelligent foundry solutions, and jointly discussed the way of smart factory development. Thank you for your support for AGS.
In addition, Mr. Yu Yongji, chairman of AGS presided the forum of " Smart Factory - Future of Die Casting" held on March 14, 2019, and jointly discussed Advanced Solutions of Smart Factory in Die Casting Industry around the theme of "high quality, efficiency, intelligence and green".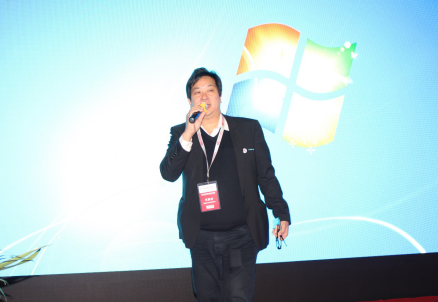 Ms. Su Y. Lim, project of manager of AGS, With the theme of "the Foundation of DigitalFactory - Data Center planning and Dynamic Data Management", described the four steps of AGS transparent workshop from viewing, understanding, preparation to adaptive self-diagnosis.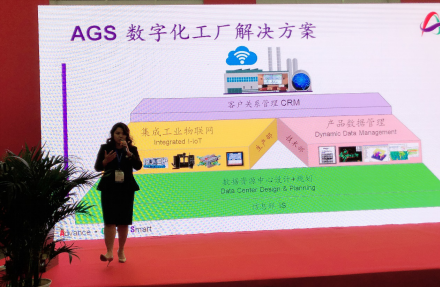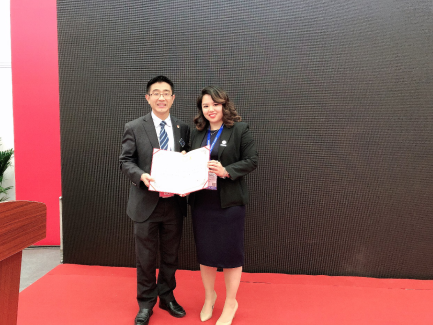 he three-and-a-half-day die casting industry exhibition has been successfully concluded, and the forum of " Smart Factory - Future of Die Casting " has also come to an end. AGS will continue to provide professional turn-key solution for the digitalization, intellectualization and low-carbon environmental protection of die-casting enterprises. Finally, AGS appreciate your visit and attention, we look forward to seeing you next time.
ABOUT AGS
AGS is an engineering service provider providing turn-key solution for the casting industry. AGS is founded by a group of experienced engineers who have dedicated their heart and soul in this casting world.